Pricing
Basic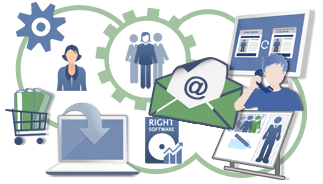 $1,945
Unlimited Affiliates
Unlimited Banners
One time cost

Flash Banners Designed

Ad Server

System Performance Tuning

Custom Enhancement

Extra Creative Types

Data Feed Set up

Affiliate Video Guide

Secure Certificate*
Purchase
Intermediate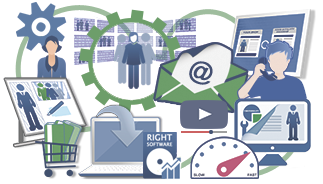 $5,495
Unlimited Affiliates
Unlimited Banners
One time cost
2 Flash Banners Designed
Ad Server
Extra Creative Types
Secure Certificate*
Purchase
Advanced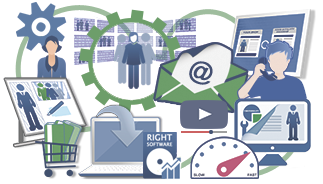 $9,495
Unlimited Affiliates
Unlimited Banners
One time cost
4 Flash Banners Designed
Ad Server
Extra Creative Types
Secure Certificate*
Purchase


* A secure certificate only comes with packages when they hosted in the cloud. Otherwise it's up to your hosting provider to add a secure certificate for you. A secure certificate can be added to the basic package for an additional fee.
Hosting fees
If you would like us to host your program on our servers we charge per click, a breakdown of costs is below. If you want to host the software on your server then there is NO MONTHLY FEE, just the one off setup cost.
Priced on a monthly cost per click.
| Clicks | Price |
| --- | --- |
| 0 - 1,000 | Free |
| 1,001 - 10,000 | 0.5c/click |
| 10,001 - 100,000 | 0.2c/click |
| 100,001+ | Contact us |