About AllAffiliatePro
AllAffiliatePro development was started back in 1999 by Lyle Hopkins. The Internet was still young, and Lyle was still at college. 14 years later, without any venture capital, self funded through product sales, AllAffiliatePro has grown to be a leading affiliate software package. Driven by customer satisfaction and quality of service, the company aims to realize the customer's dream by providing complete turn key affiliate program solutions.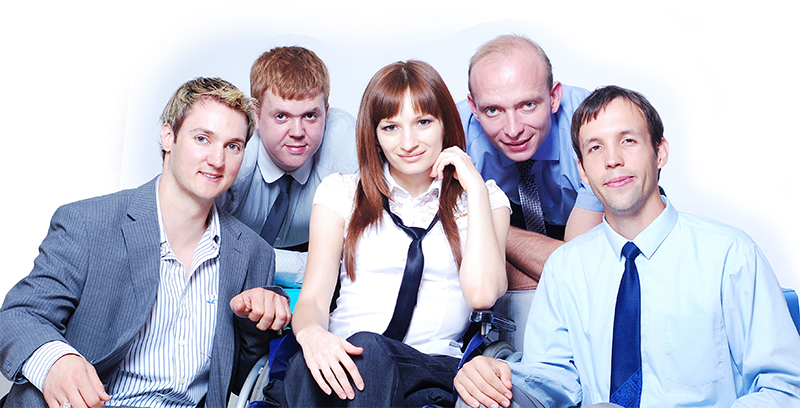 Meet the Team
Lyle Manager/Team Lead

Founder and original developer of AllAffiliatePro. Lyle wrote the first version of the software back in 1999 when he was at college. Over the years he's played every role within the company. This has given him an unrivaled indepth understanding of all levels of affiliate marketing from the ground up.

Phil Development

With a passion for HTML5 and CSS3, Phil brings practical design expertise for giving customers the level of customization they have come to expect form AllAffiliatePro.

JanineGraphics

Janine's devotion to all thing artistic gives us innovative graphics and creatives. Her "Put the company first" attitude means she's always been there when we need her.

AlexSystem Administrator

AndrewDevelopment

Andrew is involved in several community projects that teach children about technology. With a love for learning he keeps himself and the rest of us abreast of the latest technologies.

AngelinaAccounts

Since joining us Alina has quickly asserted herself as a vital part of the team. Ensuring that issues get addressed and providing a friendly ear to all members.